Meet
Neil Chauhan
Greatest achievement - Competing in a fitness modelling competition in London.
Neil Chauhan
Online Coach / Personal Trainer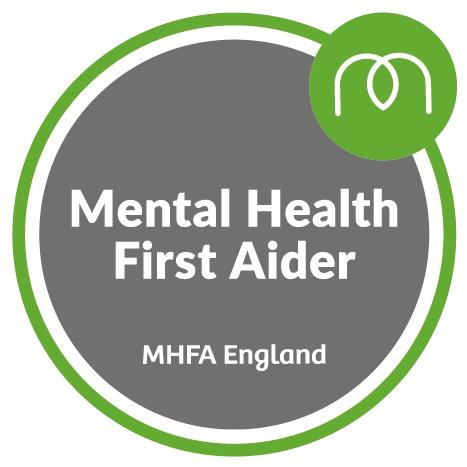 About
Neil
I've spent the last 8 years learning and growing my knowledge towards health, fitness and nutrition. When I was younger, I was very low on confidence and was at an unhealthy bodyweight for my age, carrying lots of body fat.
Once I found the love for activity, sports and a gym environment lifting weights, there was no going back. The body fat came off me easily and I've never looked back. Since this has happened I've learned over time strength training is the best cure for everything in life, which is why I do it every week. The aim is to always learn more and become better every day. Since doing this I've wanted to help as many people do the same… to ensure they can become a better version of themselves physically and mentally just like I did.
I've spent the last 5 years walking the gym floor and coaching people, passing on my knowledge to clients who need 1-2-1 Personal Training along with Nutrition help and accountability. I've worked with plenty of people with all different backgrounds, goals, and habits. This is my passion and love.. helping people become something they thought that wasn't possible.
Book a Free Consultation Call
Get in touch to discuss your goals and understand how we can help you achieve them.
We are serious about helping you. We create life changing results. Please only apply if you are serious too.
There are only a limited date and time slots available, so be sure to book early to avoid disappointment.
Subscribe for news, health & training tips.You'll also receive our Go Harder guide.