We provide expert advice to your questions
Are there any hidden fees?
Will I need gym equipment?
Is the program customised for me?
Is the diet plan restricted?
How will I know my technique form is correct?
How much will I need to spend on food?
Is the diet easy to follow?
How often do I need to workout?
How do I get in touch to make an enquiry?
Book a Free Consultation Call
Get in touch to discuss your goals and understand how we can help you achieve them.
We are serious about helping you. We create life changing results. Please only apply if you are serious too.
There are only a limited date and time slots available, so be sure to book early to avoid disappointment.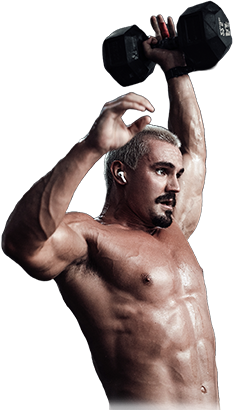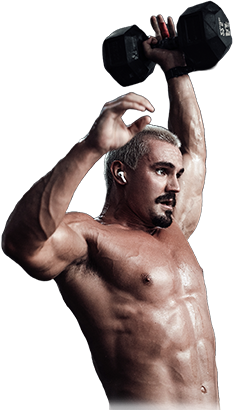 Subscribe for news, health & training tips.You'll also receive our Go Harder guide.