Meet
Harry Armstrong
Winner of the Welsh BNBF regional bodybuilding show in 2018. My constant desire to push myself to the limit in everything I do is something that I try to push to my clients.
Harry Armstrong
Online Coach / Personal Trainer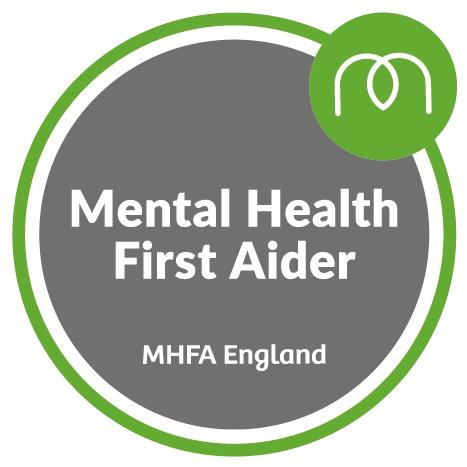 About
Harry
Fitness has been a part of my life from a very young age. Starting out at the local football club from 5 years old and progressing up to academy level, football was always the number one passion for me until I entered the world of fitness. Training and nutrition have been a part of my family for generations, with my grandad owning a martial arts and weight lift gym and competing in numerous competitions across the country. This was engraved within me from an early age, seeing how strong he and my Dad were, was something I looked up to.
My real introduction to weight training was when my Dad bought us a gym set to use and train out of the garage at the age of 15 years old. My brother George and I shortly outgrew the weights and needed to join the local leisure centre. Instantly I feel in love with it. This then lead me down the path of joining a local bodybuilding gym where the owner took me under his wing and encouraged me to competing in my first bodybuilding season at the age of 18. I competed over 5 years with 3 competitive seasons with my biggest achievement being the Welsh regional BNBF show where I took home 1st place.
Since competing I have continued to train just as hard, growing both physically and mentally, however have recently started to include more endurance-based training methods and have the goal of completing the famous Iron Man triathlon. This has given me a whole new dynamic to my training and nutrition to balance both my weight training/endurance disciplines. This style of training is a whole new ball game when it comes to mindset and dedication – FITTER, FASTER, STRONGER.
My constant desire to push myself to the limit in everything I do is something that I try to push to my clients. Joining the Physique Academy team has allowed me to fulfil my passion for health and fitness whilst being able to help people all over the world achieve their goals. Understanding that health and fitness doesn't just help you physically but also mentally is also one of my driving factors. Seeing clients with mental health issues gain confidence and control through proper training and nutrition pushes me to go that extra mile for my clients.
Book a Free Consultation Call
Get in touch to discuss your goals and understand how we can help you achieve them.
We are serious about helping you. We create life changing results. Please only apply if you are serious too.
There are only a limited date and time slots available, so be sure to book early to avoid disappointment.
Subscribe for news, health & training tips.You'll also receive our Go Harder guide.