Meet
Jamie Gorse
Greatest achievement - placing top 3 in the Junior BNBF Manchester bodybuilding show.
Jamie Gorse
Online Coach / Personal Trainer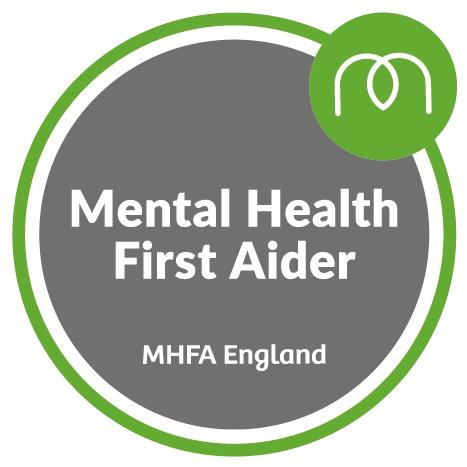 About
Jamie
I have always had an interest in sports as I grew up in a sporting background, I would take part in every sport I thought was possible with football being my main ambition after playing since the age of 6. Bodybuilding didn't occur to me until I was 16 years old as was told I needed to be more physical if I wanted to improve my game. The gym seemed the most logical place to start and I began training with minimal knowledge in a hope to gain some size.
I quickly realised that this was something I was obsessed with and I wanted to take it to the next level. In order to gain better results physically, I needed to improve my knowledge around the subject, and after 2 years of training, I began my personal training course, while also training for my first bodybuilding show.
I placed top 3 in my show and was invited to the British finals, while also gaining my personal training qualifications. Throughout this process, I quickly realised that you need that elite mentality just as much as knowledge and physical strength if you want to succeed in accomplishing your goals.
Working with Physique Academy has given me the chance to work in an environment where I can apply all my experiences, mistakes and passion over the past 8 years, into helping people achieve their own personal goals that goes so much further than just fitness.
Book a Free Consultation Call
Get in touch to discuss your goals and understand how we can help you achieve them.
We are serious about helping you. We create life changing results. Please only apply if you are serious too.
There are only a limited date and time slots available, so be sure to book early to avoid disappointment.
Subscribe for news, health & training tips.You'll also receive our Go Harder guide.