Improve your running time with these tips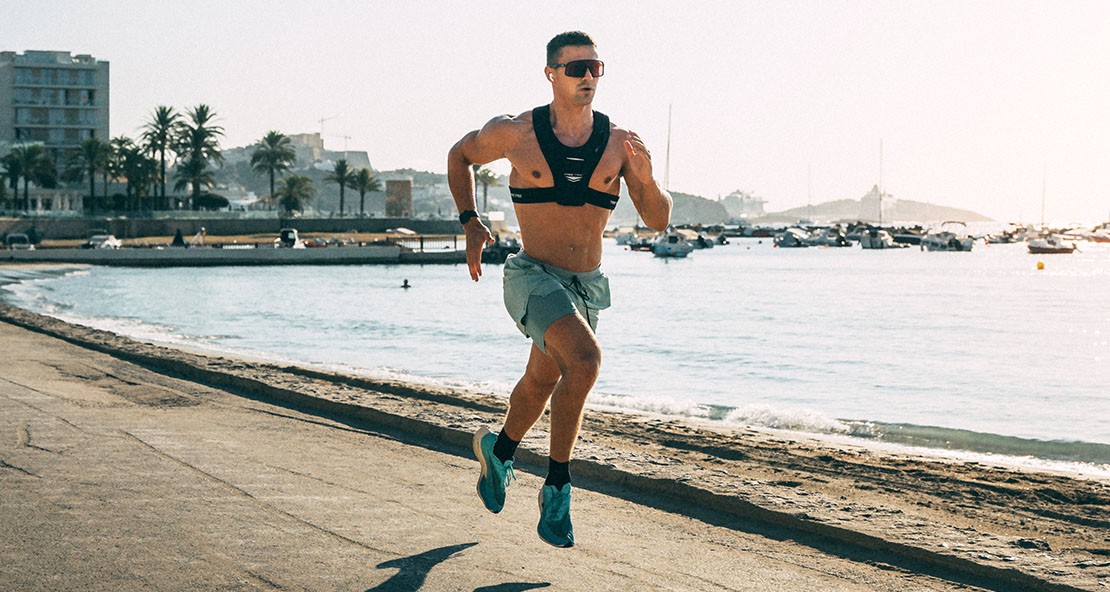 Online coach Harry Armstrong shares the secret to running fast is to actually run SLOW. 
Running slow or in zone 1/2/3 actually builds up your aerobic capacity and body's ability to also use FAT as an energy source instead of just using glycogen. This allows you to use both energy stores at the same time which will help you run for longer.
Zone 1: 50 to 60 percent of maximum heart rate.
Zone 2: 60 to 70 percent of maximum heart rate.
Zone 3: 70 to 80 percent of maximum heart rate.
Zone 4: 80 to 90 percent of maximum heart rate.
Zone 5: 90 to 100 percent of maximum heart rate.
To quickly workout your max heart rate, minus your age from 220 (this is just a guide so won't be very accurate, but it gives you an idea)
While the main thing is to ensure you're not creeping into the anaerobic HR zone 4, it can be good to vary the pacing of your aerobic runs. On the day following a hard aerobic session, for example, staying in Zones 1–2 will support recovery. Other days, if you're feeling good, Zone 3 running is going to bring solid benefits.
Creeping into low Zone 4 is not where you want to be – best to save those anaerobic efforts for the really tough workouts where you'll be firmly in Zone 4 and maybe Zone 5 for short periods.
So, make sure you are mixing up your runs. Try using the 80/20 rule…. 80% of your runs should be slow, and 20% should be fast.