Physique Academy Team Up with Supreme Nutrition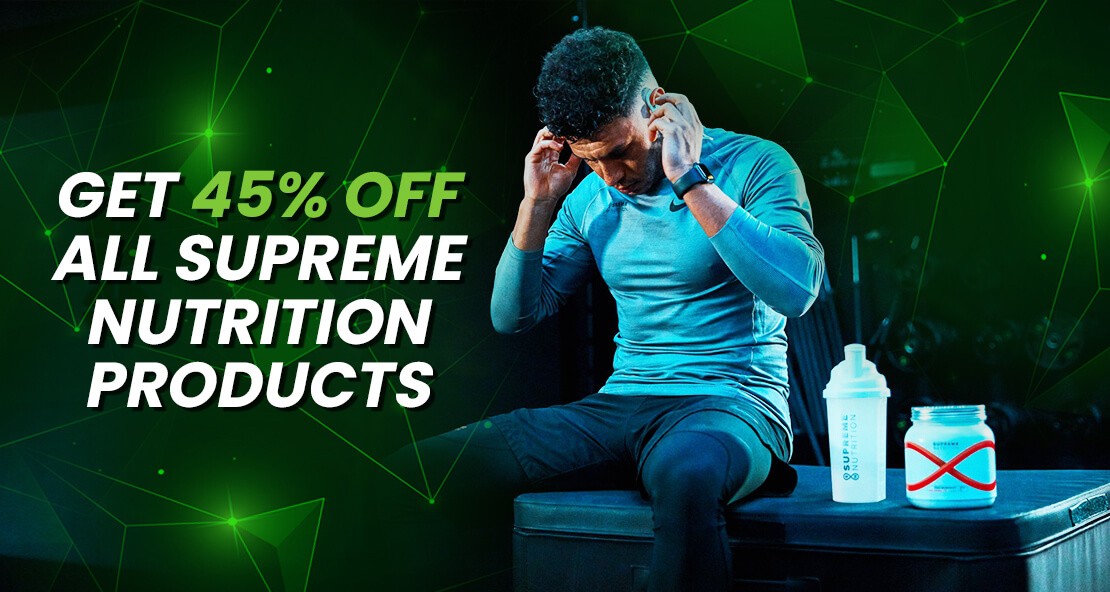 Physique Academy are proud to announce that we have teamed up with Supreme Nutrition as our official lifestyle supplements brand. This is huge for Physique Academy as we push to promote a healthier lifestyle choice, being recognised by the likes of Supreme Nutrition who provide the supplementary value to assist with achieving fitness goals takes it one step further.
The partnership brings together two brands with the same goal; design specific services to support true improvements in both your overall health and physical ability.
Supreme Nutrition have grown their products through vigorous testing with elite athletes, PT's and nutritionists which has resulted in a range of high quality performing and tasting supplements. Supreme Nutrition provide a precise range high quality proteins to great tasting wellness products, perfect for those looking to implement, improve and enhance their fitness lifestyle.